To add your own photos, input, comments and suggestions email us at events@spectrumartgallery.org
Sculpture by Olivia Bonilla
Spending long hours and most days tucked away in my studio. Since 2019, my work has expanded its audience to Centerbrook CT, Los Angeles CA, Atlanta GA, Key West FL and now my new hometown Charleston SC. I'm always seeking opportunities to come up with new ideas and during the COVID-19 I'm finding the time to do that. I am reaching out with a simple sweet hello and to remind you that artists don't stop creating during a pandemic. It's in our blood to keep fighting and expressing. I hope to bring you a smile through my process of turning cement and pigments into delicious eye candy!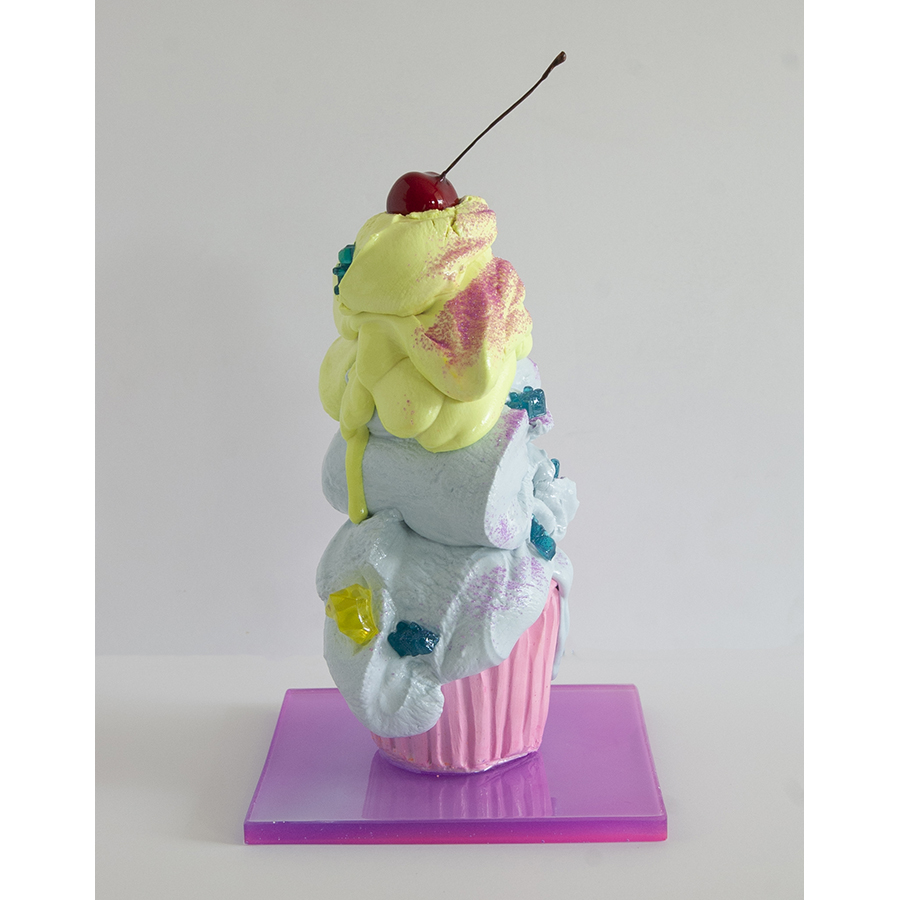 As Mother's Day approaches I'd like to suggest a sculpted sweet—calorie free, gluten free, guilt free, and frozen in melted time. Please see my Mother's Day special suggestions through Spectrum Gallery at the following link: https://www.spectrumartgallery.org/product-tag/olivia-bonilla/ You can order online through the gallery and they can arrange delivery directly to your door or you can make an appointment for curbside pickup.
Thank you for taking the time to check out my work. Stay positive, stay creative, and don't forget to play!